Australia Lock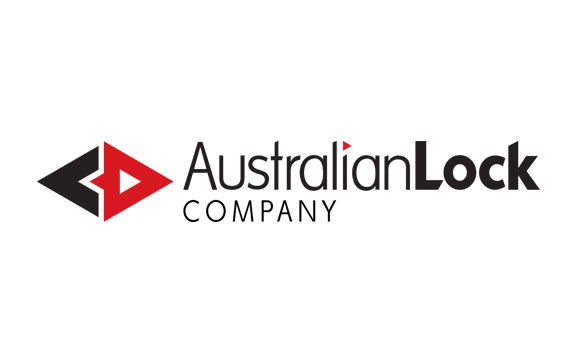 In the early 1980s, Master Locksmith Brian Preddey recognised the need for a lock system which provided resistance to picking, impressioning and key duplication. As a result, Brian developed a U-shaped key operating on up to twelve tumbler pins, which in turn activate two sidebars. Brian continues to play a vital role in Australian Lock Company's product design and development, with New Generation BiLock the latest addition to his stable of product initiatives.        
Both the First Generation of BiLock and the New Generation BiLock feature the clearly recognised logo and U-shaped key that now symbolise the quality which has been acknowledged by the Industry Design Council of Australia with two Australian Design Awards. This recognition is perhaps best reflected in the business growth of the Australian Lock Company.
bilock
Australian Lock Company Pty Ltd has manufactured the award winning BiLock Maximum Security locking system (now proudly referred to as First Generation BiLock) for almost two decades. Recipient of Australian Design Awards for both the Standard and Quick Change Core ranges and the Telstra & Australian Governments National Small Business of the Year and National Manufacturer of the Year Awards, the Australian Lock Company has established genuine global credibility as a lock system manufacturer of the highest quality and integrity.
Some of the innovative quality locking products and systems Australian Lock Company has developed are the First Generation and New Generation BiLock Maximum Security Locking Systems, the Armsafe range of high security gun locks, the Talon trailer lock range and the Series Six, in-line locking systems.
Australian Lock Company also proudly manufactures Binary Plus (patented until 2013) for the Master Locksmiths Association of Australasia (MLAA). A revolution in maximum security key locks … the future is now with New Generation BiLock.

Australian Lock Company is proud to launch a New Generation of BiLock with additional unique qualities. True to the tradition established by First Generation BiLock, New Generation BiLock offers exceptional security and the revolutionary design features people have come to expect from this Company's products.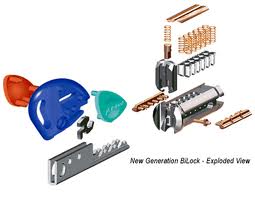 The standard and QCC BiLock ranges add a new dimension to the high security lock industry in Australia and worldwide. As well as including a full range of Quick Change- Core (QCC), New Generation BiLock also features:
- A diverse and extensive product range
- New 13th locking dimension
- Attractive modern styling
- Quick and easy identification
- Colour coding options
- Braille differentiation (available upon request)
- Company logo identification on keys (upon request)

The Company's QCC core is a unique feature that gives the BiLock user the ability to quickly and rapidly secure any compromised area, for example, where an employee loses a key. The QCC interchangeable core can be easily removed, recombined and reinstalled in seconds. The Company has a patent over this feature, valid through until 2017 which means that only Australian Lock Company can offer this innovative feature to its customers.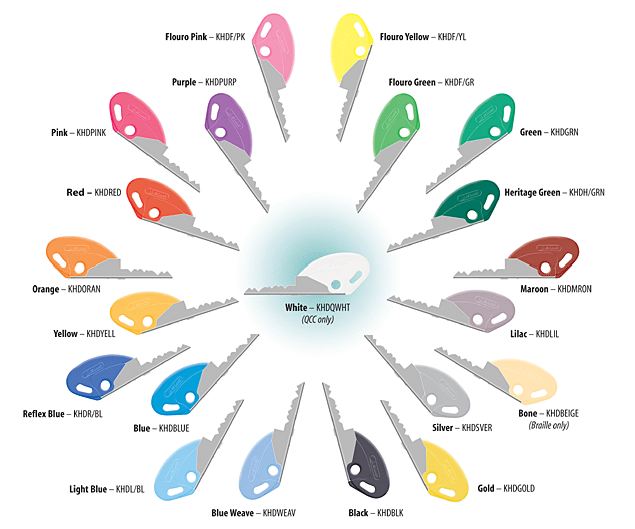 galaxy
Galaxy is the most recent addition to the range of high security master key systems designed, manufactured & distributed by Australian Lock Company. Using the very latest engineering & manufacturing techniques & using the highest quality materials, Galaxy provides a revolutionary approach to high security locking systems. With subtle technical improvements & considered design, Galaxy offers a host of previously unseen attributes to benefit the end-user & locksmith alike. Galaxy is designed & built for convenience whilst maximising security & offering an enormous depth of possible lock combinations. Its streamline design eliminates the need for tumbler pins &/or coded discs to create permutations. Galaxy's custom designed & built Computerised Numerical Control (CNC) machine simultaneously cuts both the key & codebar which dramatically increases production efficiency.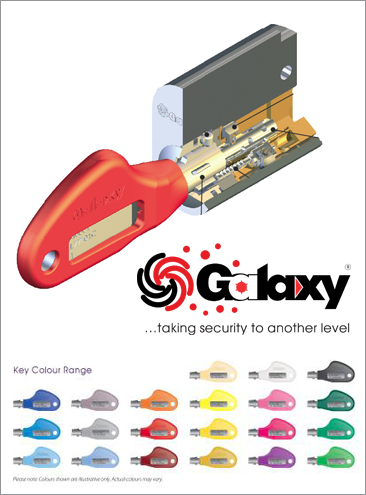 Only authorised Galaxy licensees can design, build & maintain Galaxy restricted master key systems. The Galaxy CNC machine will only operate with the compatible software module authorised by Australian Lock Company. Details of all master key systems designed & built are purged form the CNC machine as soon as keys & codebars are cut. These system details are stored externally providing further security for all parties. Galaxy's stainless steel key comes with a lifetime guarantee against breakage & is available in 21 different key head colours. The key is also available in 3 different orientations making it virtually 3 locks in 1. The durability of Galaxy is unquestioned with keys & cylinders having been tested to 1,000,000 cycles. Internal components use high quality metal injected moulded manufacturing techniques whilst sidebars & anti-drill components are made from high speed steel.

Galaxy also offers both the end-user & locksmith significant legal protection with patents valid until 2024.