Community & Sponsorship
Securetek Security Group believes that Sponsorships play a valuable role in the promotion of the Martin Smith Development and the support for the communities we service. Securetek Security Group has an established program of community and the support for the communities we service. Securetek Security Group has an established program of community and philanthropic partnerships, with a specific focus on children's rights and public well being.
At this stage, Securetek takes its Corporate Social Responsibilities very seriously with a strong focus on the following causes. Please feel free to click on the following links to find out more about our involvement and how you can help
Each year Securetek Security Group receives many requests for assistance. As we only have limited resources available, it is unfortunate that we cannot support all organisations. Please send your enquiry directly to info@securetek.com for review. All enquiries and applications will be responded to in time.
Royal Institute Deaf and Blind Children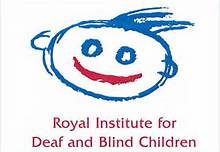 29th November 2012
Members of the Securetek Security Group had participated in the annual Charity Regatta Event held by team at Pacific Communications and sponsored by Panasonic. We were honoured to take part in supporting the Royal Institute for Deaf and Blind Children. A 2-hour yacht race in Sydney Harbour saw our guys keep a firm lead throughout the race to bring home the Line Honours Trophy. Whoo hoo! Go Team!
Securetek Security Group was also proud to come second in raising the most money towards such a worthy cause.  A total of $A4608.85 was raised and accepted by the Paul Closer, the principal of the Royal Institute for Deaf and Blind Children. The money will be going towards the Alice Betteridge School who caters towards leaning and development for children who are deaf, blind, deaf/blind or with intellectual difficulties. Click on the below link for more details of the event.
Securetek are aiming to do better this year and with your help, we can raise more money for such a precious cause. Contact us on how to do your part.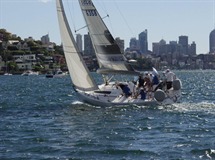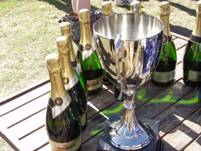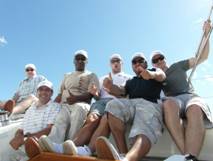 World Hunger Relief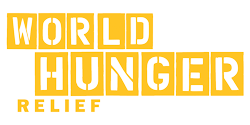 Hunger and malnutrition are the number one risk to health worldwide – greater than AIDS, malaria and tuberculosis combined. Among the key causes of hunger are natural disasters, conflict, poverty, poor agricultural infrastructure and over-exploitation of the environment.
19th September 2012
Securetek were pleased to donate 2x ipad minis to YUM! Australia to be raffled off in contribution to helping end world hunger. A success for all fundraisers involved! Keep an eye out for what we plan this year!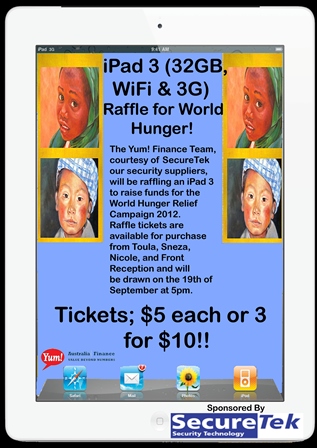 Save our sons foundation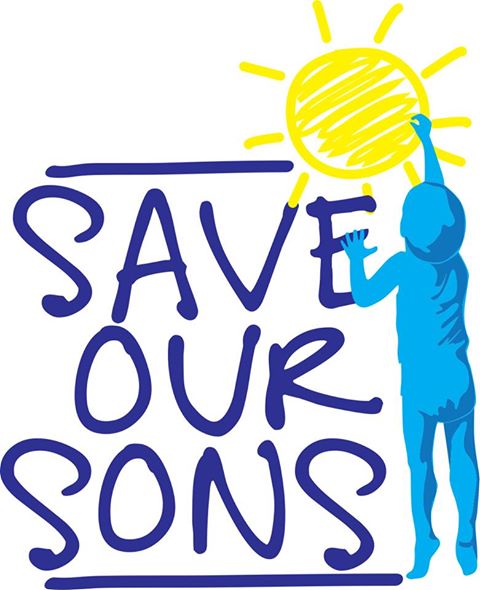 Save Our Sons is a charity organisation raising funds and awareness to help find a cure for Duchenne Muscular Dystrophy (DMD).
Last year Securetek partook in raising awareness of Duchenne Muscular Dystrophy both at a Public and Government level. It was a collection cry out for the Australian Government to step up and match funds to clinical trials. Securetek is proud to contribute to the 32,000 names on the petition. Click on the below link to see how you can help today.