Closed circuit television (CCTV)
Closed Circuit Television (CCTV) Systems are used as a front line against crime, anti social behaviour and management. Today's technology ensures that a highly effective surveillance solution can be customised for your requirements.
The applications for video surveillance systems are constantly expanding and with Securetek Security Groups Security's digital CCTV technology there is no need to replay hours of tape to search for an incident. CCTV footage can be searched by simply searching a date and time, applying a timeline on a monitor screen, or searching for activity area.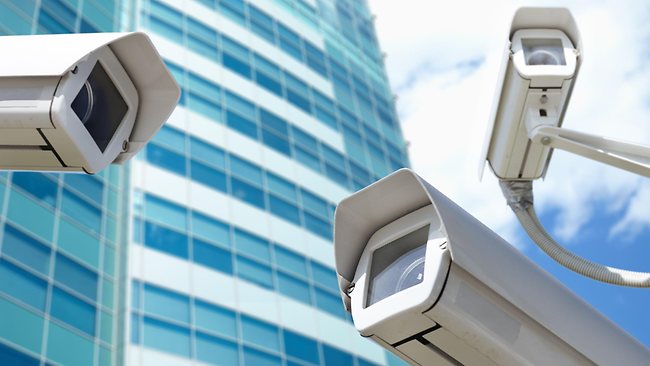 ADVANTAGES OF DIGITAL VIDEO SURVEILLANCE:
Defence : Discourage workplace violence, harassment in the workplace and have critical visual data available when solving issues or crime.
Convenience: Digital video surveillance can give your the ability to quickly and easily view access points in multiple areas of your facility.
Freedom: Oversee your business or condition of your premise from any location where remote connectivity is available.
Effectiveness: Have greater control over loss, be more cost effective helping to lower liability and insurance costs.
COMPONENTS OF A CCTV SYSTEM:
CCTV Cameras
A recording device that includes the CCTV Software
Display Monitors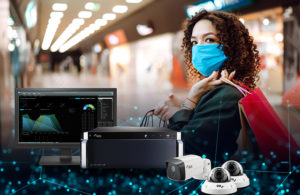 WHAT NEXT?
Securetek Security Group can assist you in creating solutions in helping you detect unwanted activity at your home or business. Take Control and Monitor events by maintaining a visual contact, which is conveyed to you using real time visual feedbacks.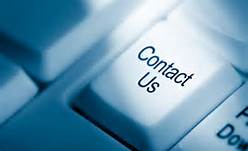 One of our qualified and experienced technicians will visit your premises to design a system to suit you and your insurer's needs. A short risk assessment will establish the type and grade of system required. This FREE consultation and survey should take no longer than 30 minutes to ensure you receive the best option available to you.