Intercoms
Intercoms gives YOU the power to control who is entering your premises, home or business and when.
An intercom system is an access control system which acts as your own electronic gatekeeper, allowing for the free flow of authorised people and keeping out unwanted visitors. A basic security provisions which provide you the peace of mind to reduce the exposure of crime and increase security of those around you and your assets.
Advantages:
Control flow of personnel and keep those unwanted away.
Secure the premises or a specific designated areas.
Protect employees, assets and information.
Monitor movement.
Securetek offers an intercom system which will be tailored to best suit your needs, whether its a basic front door answering system or something more comprehensive such as a complete Integrated Intercom system through out the premise or designated areas.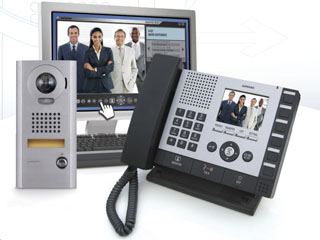 Aiphone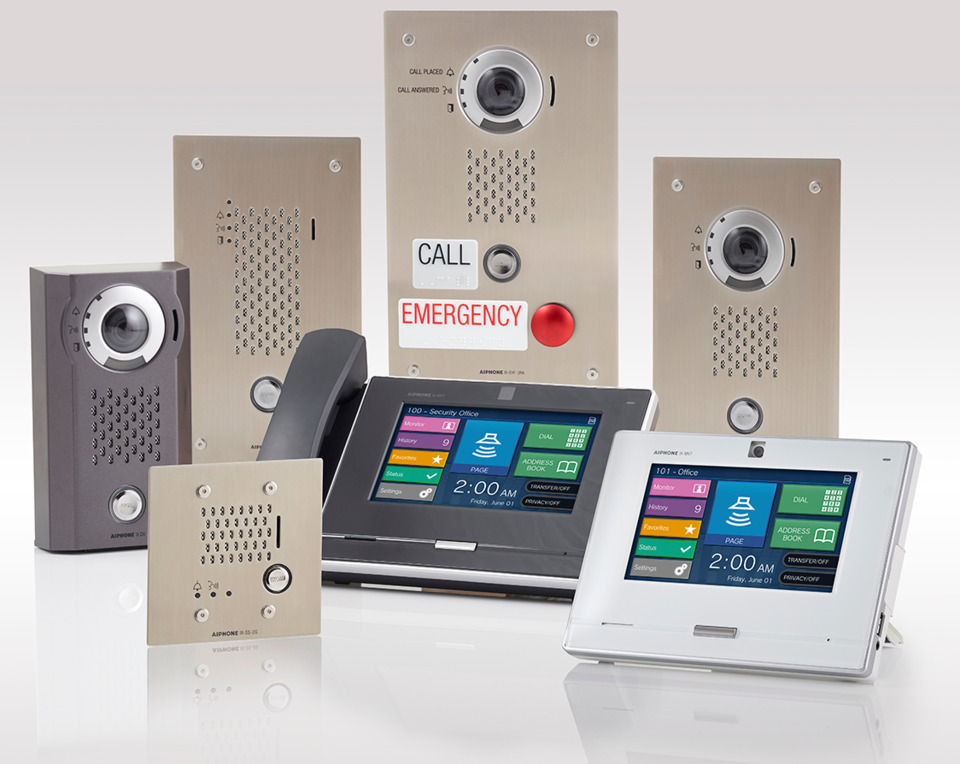 The types of Intercom Systems available include:
Video Intercoms
Audio Only Intercoms (Apartment Style/Combination)
Multi room intercom
Mini Intercoms
Please feel free to contact us for a consultation today.