Electronic Security Solutions
From design to complete installation to ongoing services, Securetek are focused on delivering a cost effective security solution at competitive prices coupled with unparalleled services. These include:
ALARM SYSTEM PLANS
At Securetek, we understand that each site and customer requirements are different. This is why we offer a FREE consultation with our expert security consultants who will understand your needs and provide an Electronic Alarm System Plan best suited for you and your future.

INTERCOMS
Providing additional security as well as being cost and time efficient in managing unwanted callers, an intercom system will provide you the control of access into certain areas. There are a variety of intercoms available to suit all your needs, whether it be domestic or commercial. Our expert consultants are on hand to give you the best advice required.
ELECTRONIC ACCESS CONTROL
An Electronic Access Control System can provide you a log of the flow of traffic in a particular area to assist in creating visibility on the premises. This management of information will not only provide insight but may assist in maximising efficiency in your business.
INTERNET PROTOCOL SECURITY CAMERA SYSTEMS
Internet Protocol cameras are a type of digital video camera that can send and receive data via a computer network and private IP LAN. In addition to providing additional security against hackers and hoaxers, IP Security cameras are recorded straight to network video recorders (NVRS) which has a higher storage capacity and is easily accessible.
CLOSED-CIRCUIT TELEVISION (CCTV)
The frontline against crime, anti-social behaviour and management CCT systems will help secure your premise without the need for manned physical security officers on site. Offering significant savings in cost and allowing you access to live or recorded images 24hrs a day, anywhere in the world.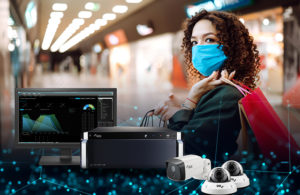 HYBRID DIGITAL SECURITY CAMERA SYSTEMS
Hybrid CCTV Systems are a combination of IP (Internet Protocol) and an analogue video systems. It is the middle platform between analogue systems to IP without a complete overhaul of existing cameras.

Security and monitoring service
Securetek Security Group also offers an Alarm Monitoring Service to keep a finger on the pulse for emergency assistance at all times. As you know people mostly ignore the sounds and alarm bells from buildings and cars. However, Securetek can be trusted to keep a watchful eye for you and to always respond to any emergency. Our customer base includes residential homes, shops, banks, offices and government buildings.
HOW IT WORKS?
All alarm systems have an alarm panel which sends signals either from a telephone line or in cases of higher level or in cases of higher level security, from a GPRS Wireless Technology. These signals are sent to an Alarm Monitoring Centre where operators are able to identify the type of alarm and take appropriate action by calling the owners, a patrol response team or the police.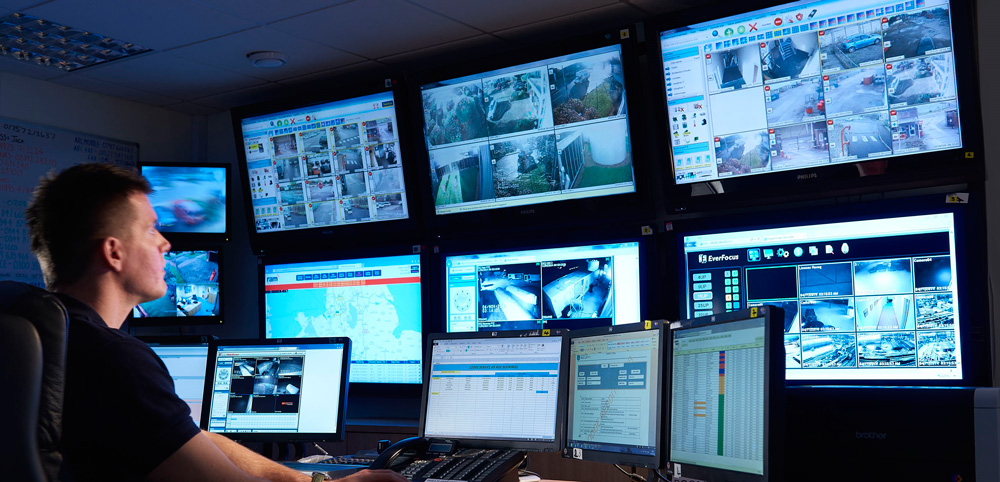 Our aim is to enable customers the maximum of savings possible. This is why offer very competitive prices compared to service providers on the market. Call us on 1300 763 105 to arrange an alarm monitoring service today!

Free Onsite Risk assessment
One of our qualified and experienced technicians will visit your premises to design a system to suit you and your insurer's needs. A shot risk assessment will establish the type and grade of system required. this FREE consultation and survey should take no longer than 30 minutes to ensure you receive the best option available to you.