locksmith Security Solutions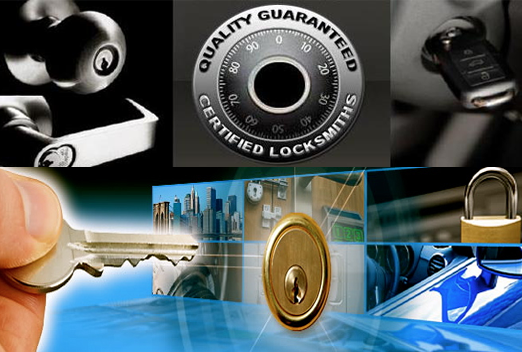 Securetek Security Group offers a nationwide locksmith security service. Focused on speed of service, we strive we have a technician at your facility on the same day. We are a proud Australian company that has been delivering locksmith services for over the past 15 years.
Our services include;
Our locksmith technicians can create, supply and install a master key system to best suit your needs. Designed to meet from the most basic to the most elaborate big or small systems we will tailor to your needs. A Restricted Master Key System is vital to ensure complete key control and greater security. This can be for small or large business, institution, government agencies or even your home. Utilizing the latest in key management software to produce and manager all key systems we can ensure that your security is maintained. All Restricted keys are individually stamped with codes of identification to establish the levels of authorisation. To eliminate the possibility of duplicate keys made without authorisation, a key form with the appropriate authorised persons signature is required to match those established as signatories. A higher security locking system to keep your peace of mind.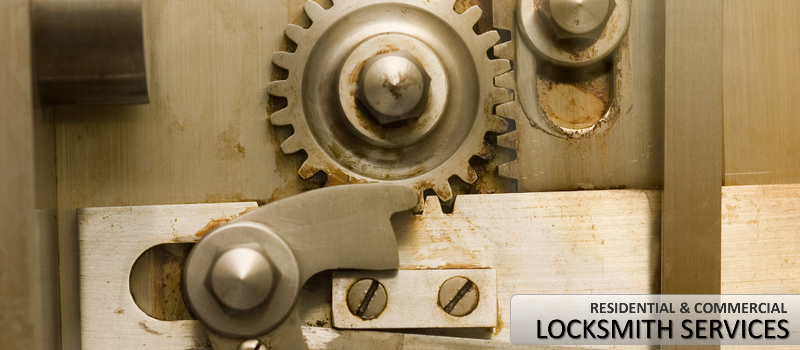 24hr EMERGENCY locksmith services
Commercial & Residental Services include but not limited to;
24/7 Emergency Services
Restricted Key systems
Safe, Vault repairs
Repair locks
Safe electronic locks
Safe combination locks
Screen door locks
Garage door locks
Our qualified locksmith technicians can supply and install safes of all sizes according to your needs. We provide safes to suit any or all purposes. Our services also includes opening, repairing and maintenance.
Securetek Security Group is Australia's premier safe removal company who takes pride on the commitment to excellence in delivering the best services possible. We are comprised of a highly experienced and knowledgeable professional safe movers, who are equipped with high end equipment to best serve your purpose.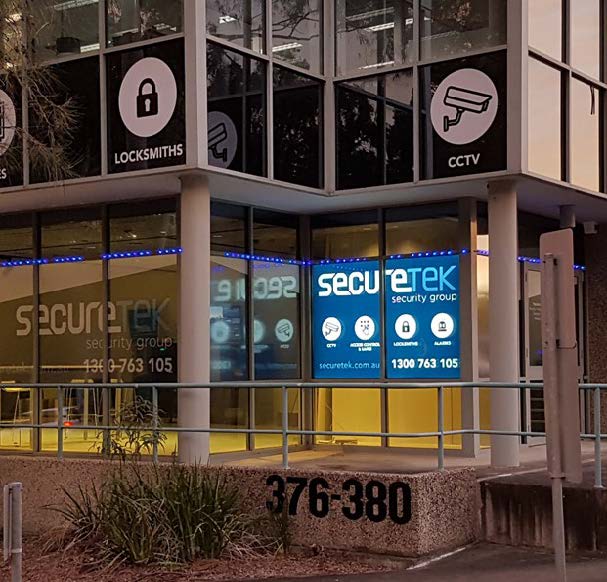 Free Onsite Risk assessment
One of our qualified and experienced technicians will visit your premises to design a system to suit you and your insurer's needs. A shot risk assessment will establish the type and grade of system required. this FREE consultation and survey should take no longer than 30 minutes to ensure you receive the best option available to you.