Kaba

Kaba Australia
In 2000 Kaba and Boyd Lock Company joined forces in Australia. A year later the Unican group was acquired, with the three companies combining to form Kaba Australia Pty Limited. Originally opening a head office in Wetherill Park, Sydney and several sales offices in other states, Kaba Australia set about supplying the Australian market with quality locksmith supplies, along with architectural and builder's door hardware.
Through its continuous growth and development, Kaba Australia has become an important security solutions provider within the Australian market, offering access control systems, master key systems, door hardware, safe locks, physical access systems and workforce data management systems to a range of industries. In fact, Kaba Australia's products can today be found in hospitals, military sites, educational facilities, correctional facilities, court houses, police stations, commercial premises and premium residential properties across Australia.
With substantial ongoing investment in research and development, Kaba Australia is ideally positioned to continue producing innovative products for both the commercial and residential markets.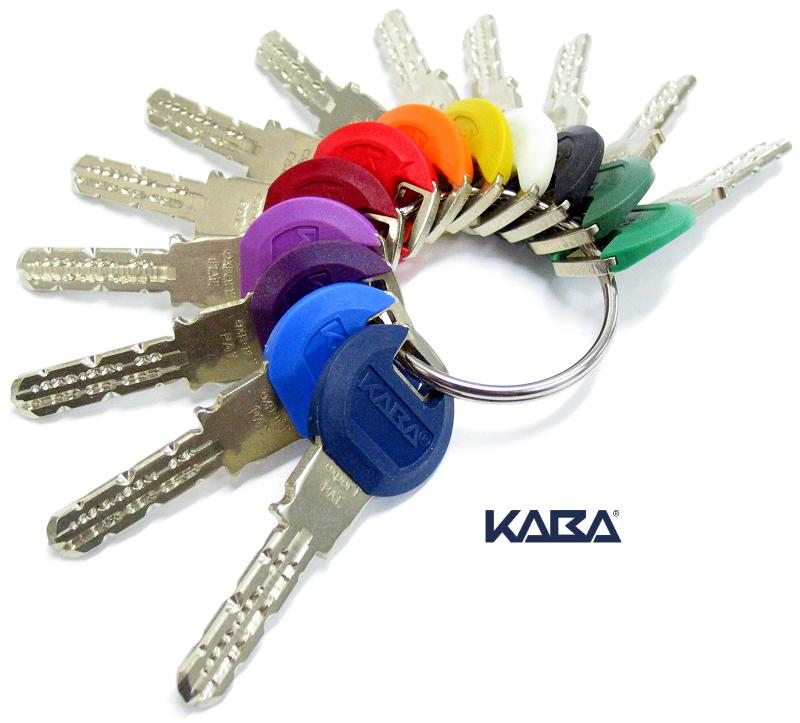 KABA KEYING SYSTEMS
Kaba pExtra™ 
The Kaba pExtra™ security cylinder with "Extras" for more security. The patented branch groove cannot be copied with common key milling machines. A magnetic centering pin which is inserted into every factory system makes the cylinder virtually bump proof.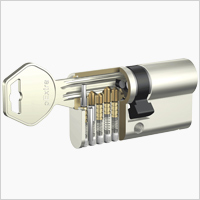 Kaba ExperT™
This high performance cylinder system is suitable for large master key systems. The Kaba experT™ system has 22 possible pin positions arranged in 4 rows making it the most secure system to guard against picking, raking, bumping, impressioning or manipulation with a key. A wide range of cylinder options including mortice, rim, euro, cam lock and bible cylinders are available as well as specialised switch cylinders and padlocks.