Safe Removal and relocation services
Securetek Security Group is Australia's premier safe removals company who takes pride on our commitment to excellence in delivering the best service possible. Comprising a highly experienced team of knowledgeable of professional safe movers, equipped with high end machinery specialised in accessing, relocating and installing any size safe or strongroom door. With specialised technicians whom you can rely on to ensure that the relocation is conducted timely, efficiently and with minimal disruption.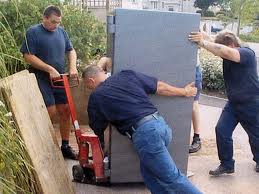 Experienced in handling a wide range of different safes from Security Safes, Commercial and Domestic safes, Chubb, Deposit, Fire Resistant File Cabinet and Record Protection safes. Security safes are designed to be specially moved, whether simply disposing an old safe or relocating we are equipped with the experts and tools required to carry out the job while fully complying with Australia's Workplace Safety Regulations. 
To enquire further in our services or book us in, please contact us now.